Get ready for a ton of crafty fun!
This course contains FIFTEEN of our past Rec Center creative and entertaining projects. These crafts are perfect for kindergarten and elementary school kids as art classes during the day, in between zoom school, or for after-school fun!
Arts and Crafts is a great alternative for kids to watching TV or wasting time on other devices. It's a way to get creative, learn something new, and use their hands to make something they can be proud of!
Each course comes with printable instructions so you can follow along easily.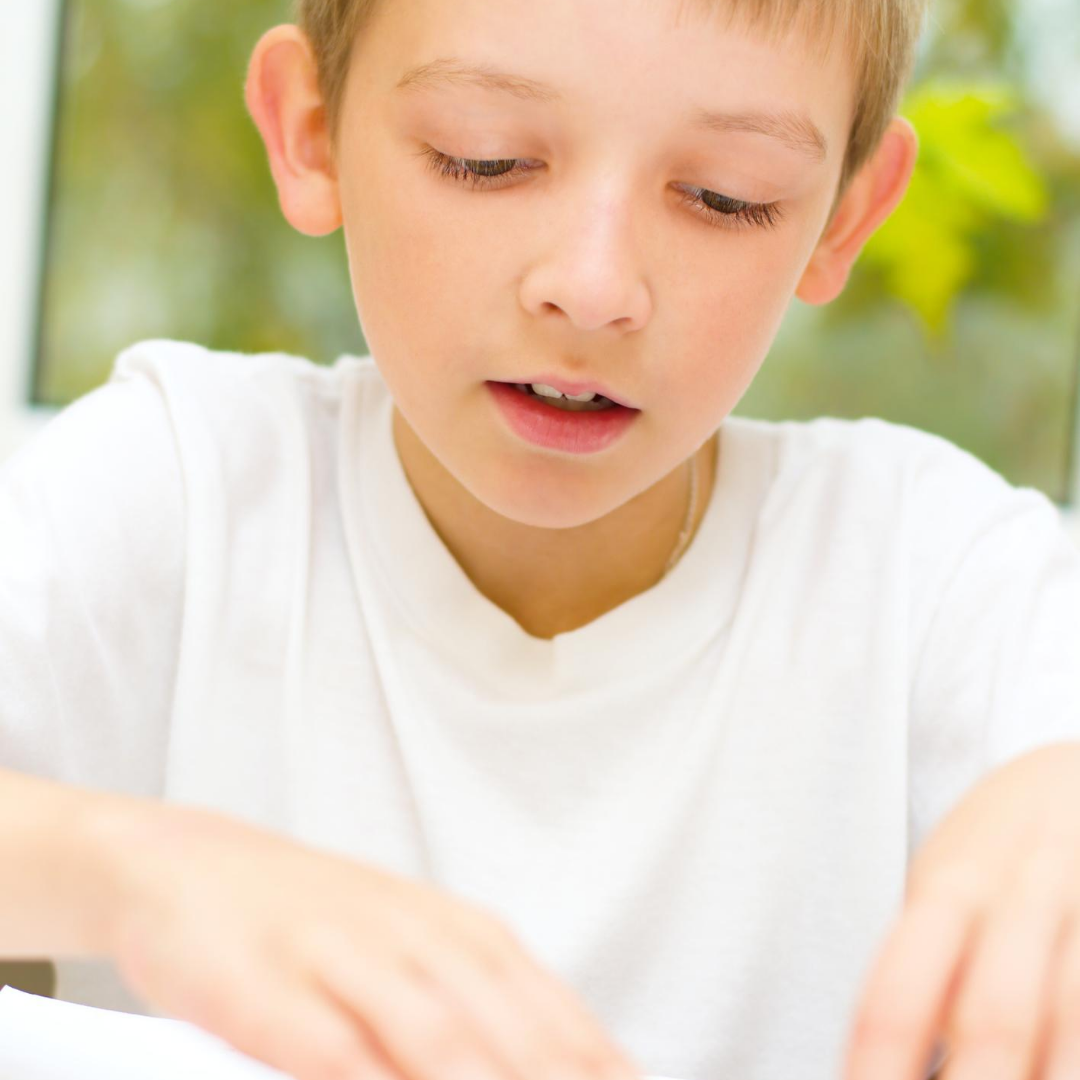 Guided Crafts
All projects come with a downloadable PDF and a step-by-step video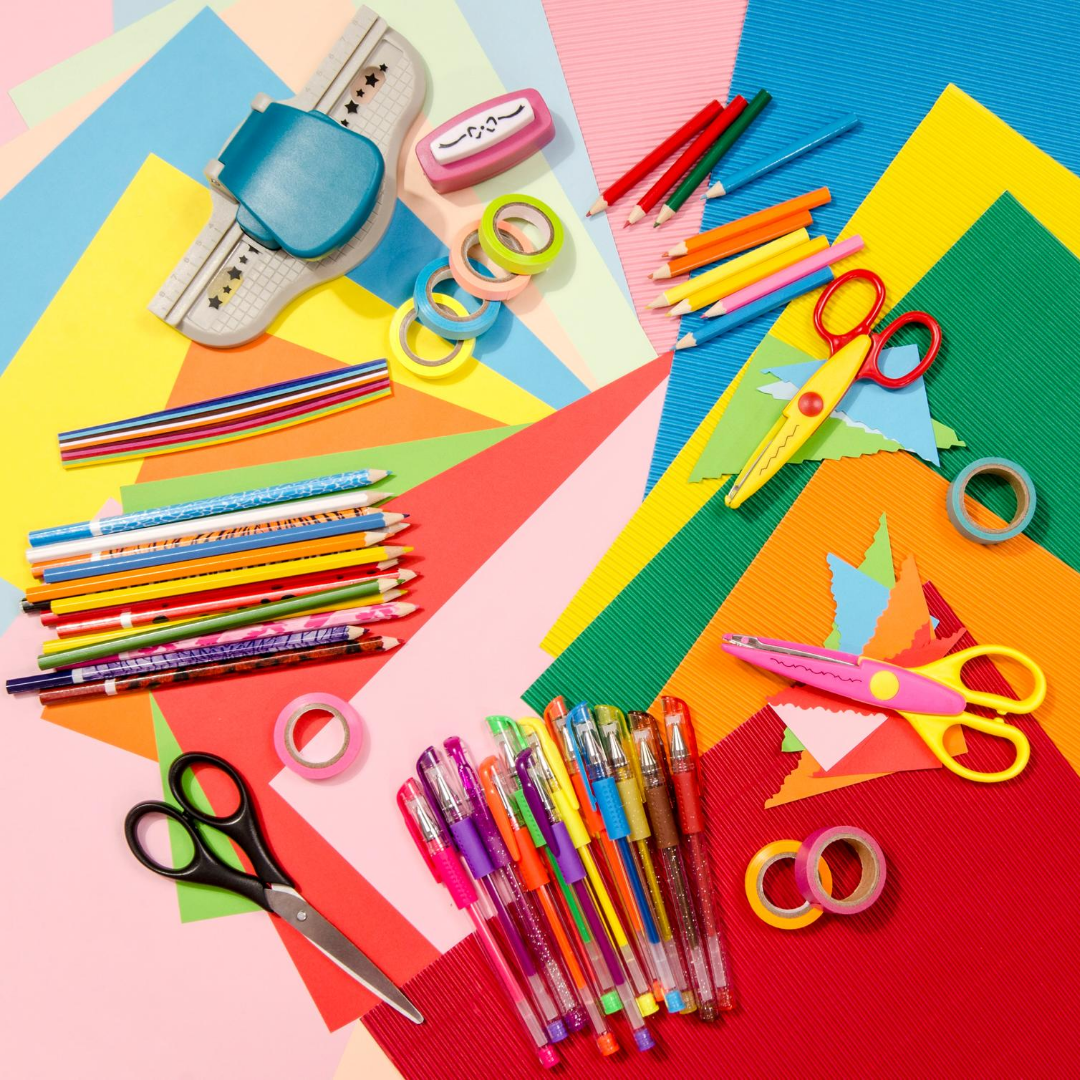 Simple and Accessible Materials
All materials are easily obtainable and many you will already have in your home.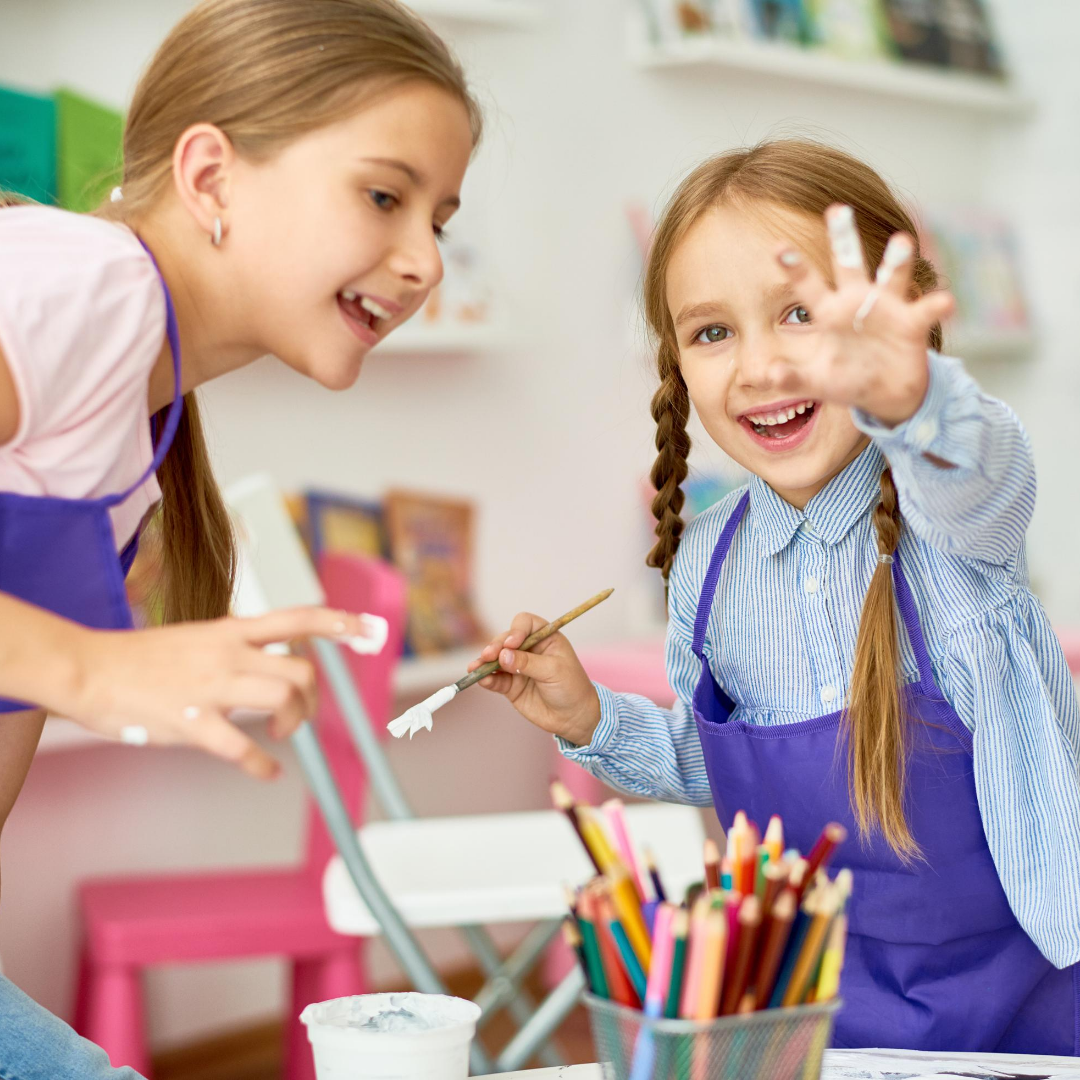 Educational and Fun
Your child will learn how to create things while learning basic crafting skills.