will show you proven ball handling & dribbling skills & drills you can do at home to bring up them level of your game.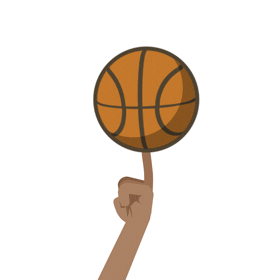 Learn some great drills to strengthen your
comfortability in handling the basketball.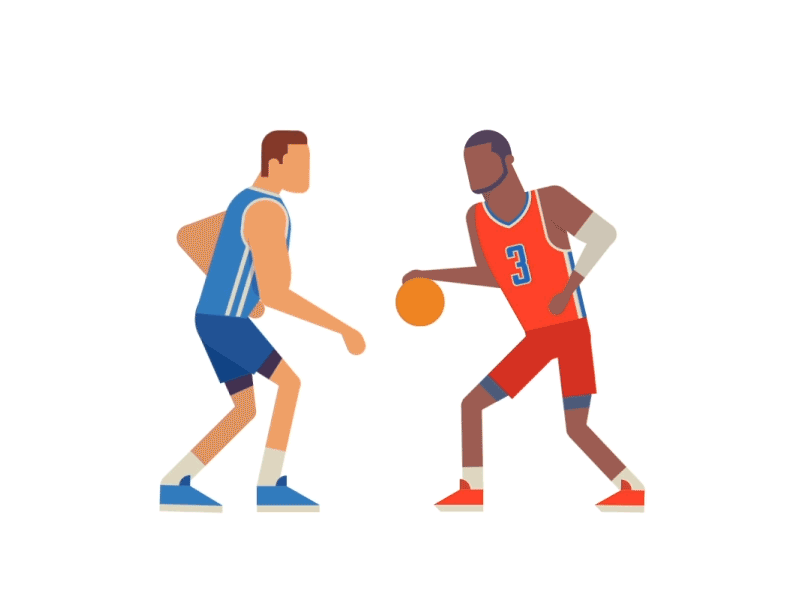 As Harry says, ball control is essential in becoming a great baller. Learn some dribbling drills to help you strengthen this fundamental skill.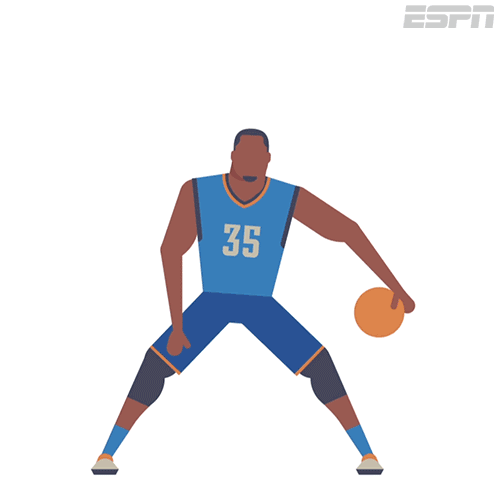 Learn how to take your dribbling to the next level. Harry will show you the basics of the core skill and how to use it to drive to the basket.