Confidence in the Kitchen is all about learning how to make healthy choices, breaking bad food habits, and gaining knowledge that will help you feel good around food.
A diet can only take you so far. If you are truly looking to have a healthier lifestyle, Confidence in the Kitchen is here to help. Here, we'll learn SKILLS on navigating the often tumultuous relationship with food. These skills can be applied to any situation and will help you achieve a balanced and nutritious lifestyle.
35 - 40 minute lectures
Learn how to make simple, healthy, and delicious recipes
Learn lessons in nutrition from personal experience and knowledge
Build skills on how to live your life around food with a balanced approach and without deprivation
Meal Prep skills
Healthy snack ideas and smoothie recipes
This class will be fun, hands on, insightful, and taste delicious too! Ultimately, my goal is for you to have confidence - not only in the kitchen - but outside the kitchen, in your life, and in yourself.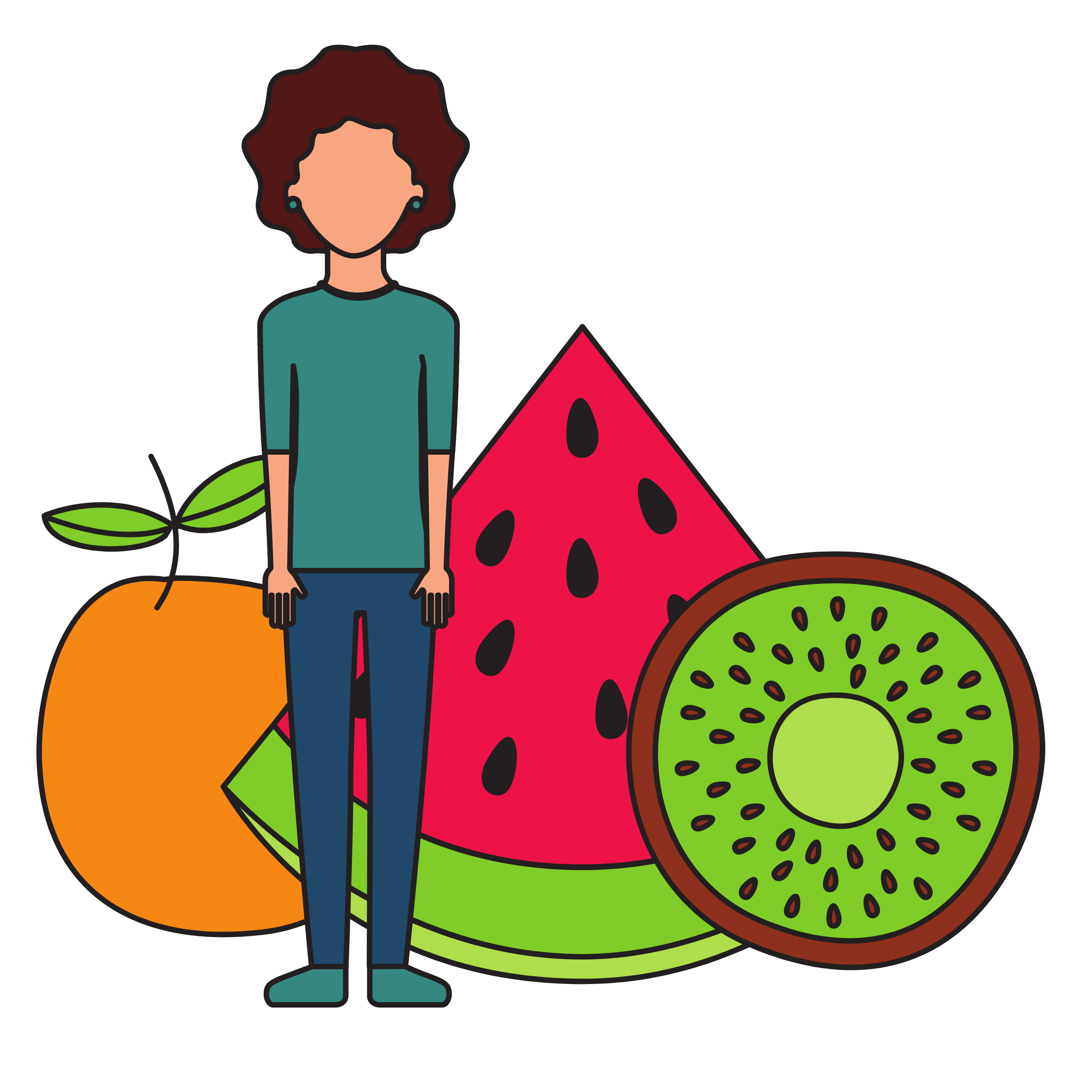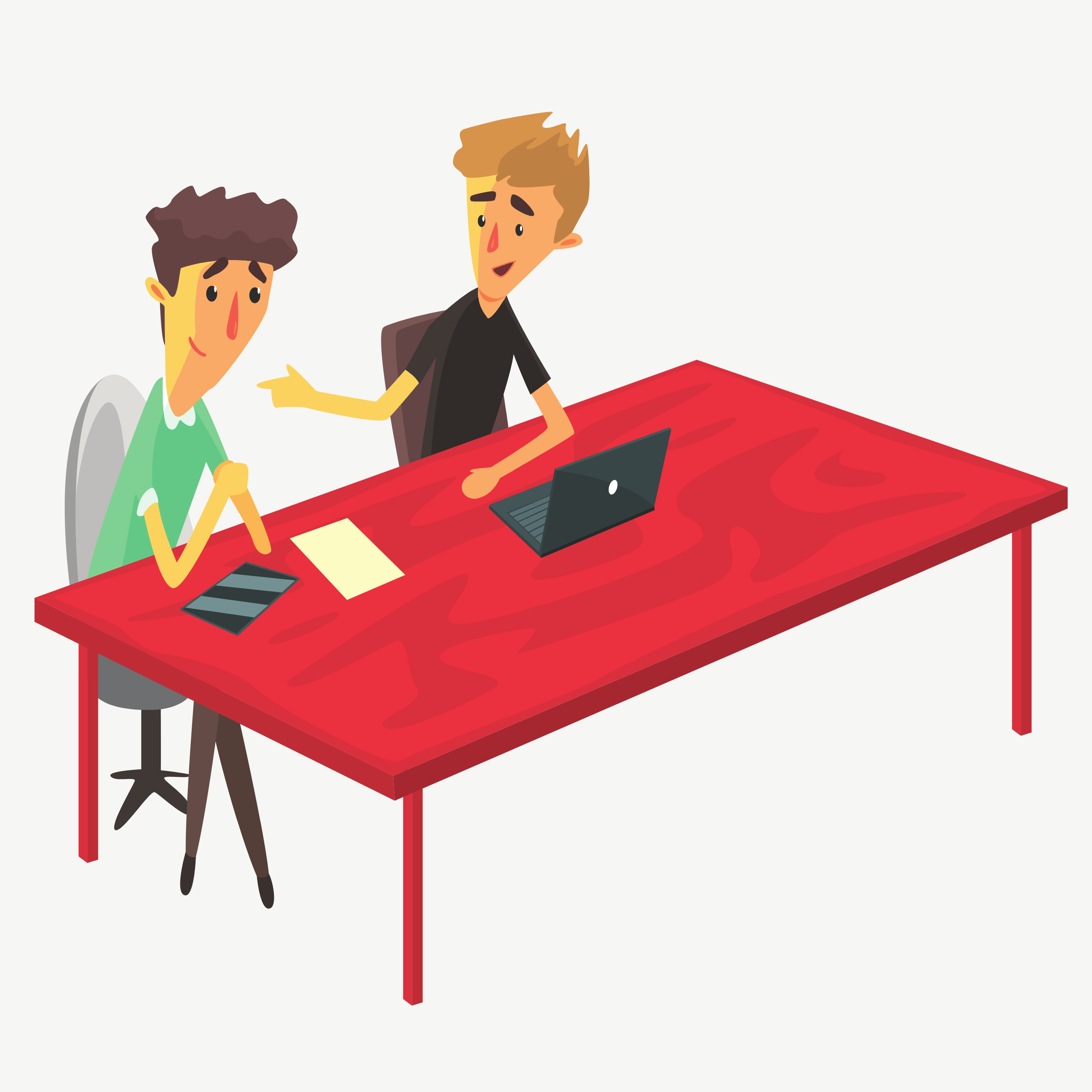 Course Materials
Notebook and a pen. I encourage you to take notes, whether its nutritional info, tips, tricks, or your own recipe ideas.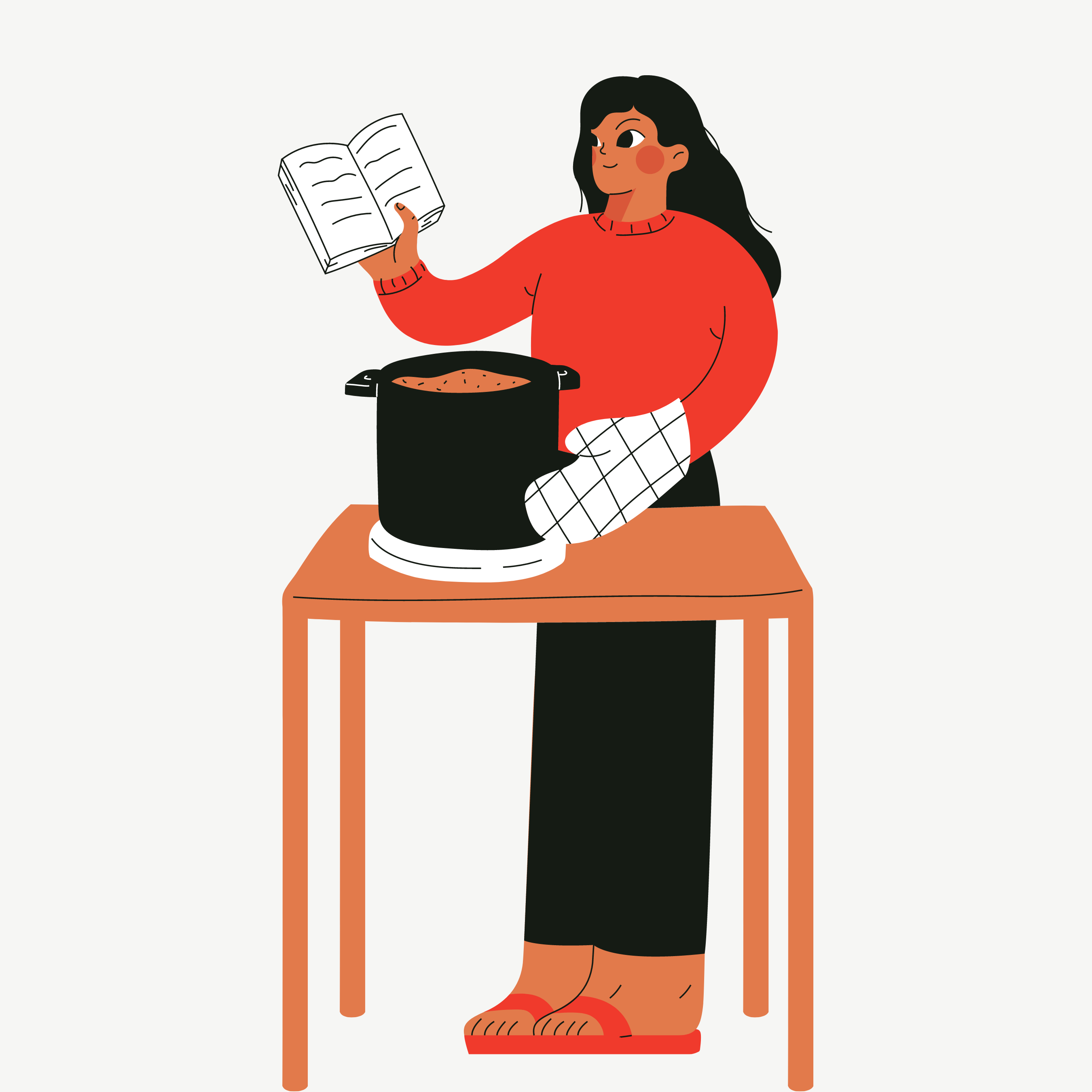 Printable Recipes and Notes
All recipes given in my lectures will include printable versions for ease of use. Class Notes will be included as well.
Resources
Additional recipes are always on my Instagram. For more inspiration, follow me @thehungryhippos_ for videos, stories, recipes, and even grocery hauls!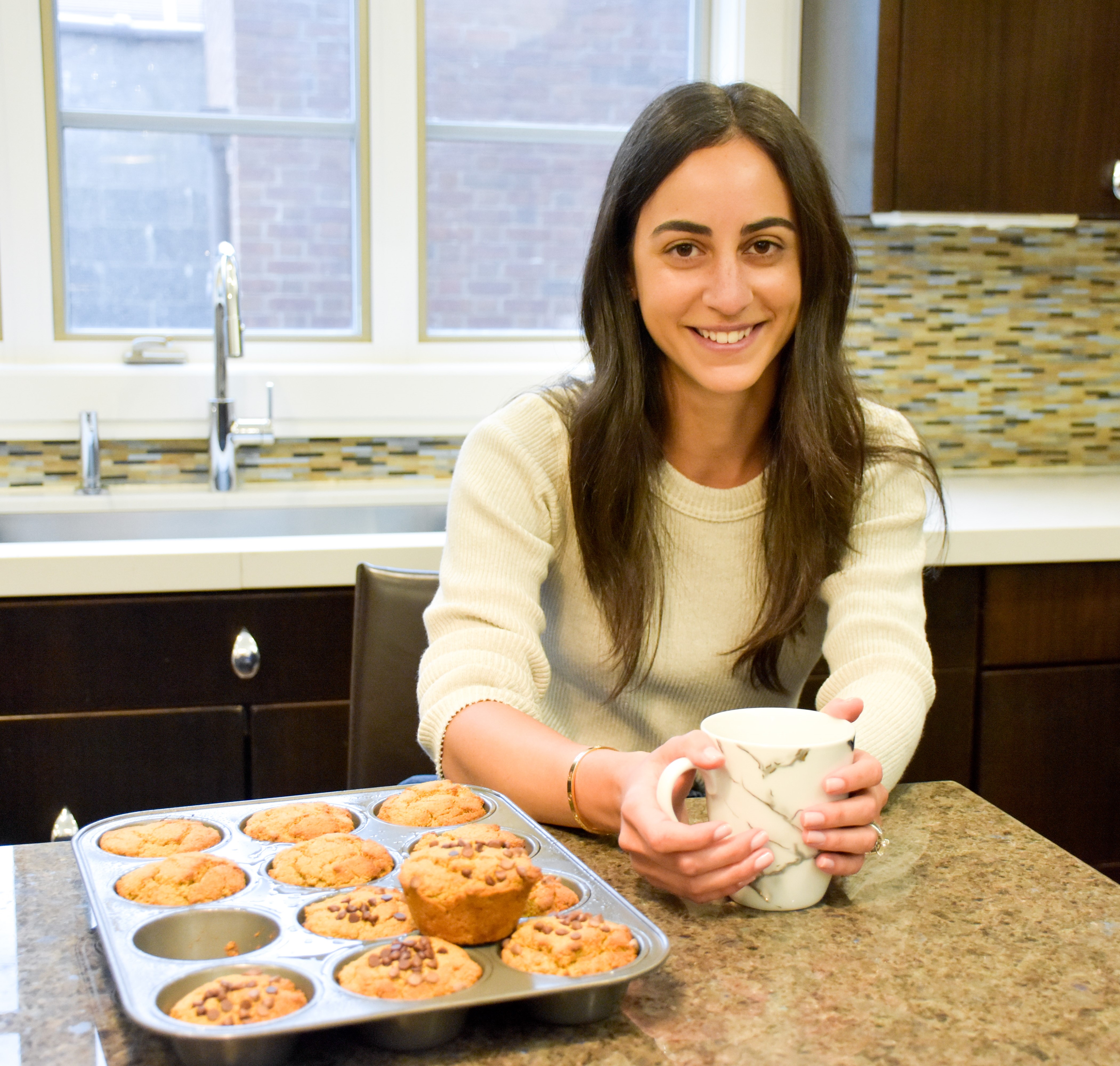 My mission is to teach people how to have confidence in the kitchen and out. There was a time where I struggled around food; I had stopped listening to my body, following fad diets and popular food trends. It was only after going through health coaching that I was reminded of how fun and simple healthy eating could be. Since then, I've spent years rediscovering the joy of food and learning how a balanced diet can be both healthy and delicious.
What started out as a hobby while I was getting my BA from FIT has turned into my passion. As a full-time Instagram blogger, @hungryhippos_, I dedicate my time to creating healthy recipes. As a cooking instructor, I teach at the Sephardic Community Center, The Well Brooklyn, DSN Community Center, and the Safra Center in New York City. I also teach private and group classes.
I created Confidence in the Kitchen because I wish had been able to learn from something like this long ago. If you are ready to up your baking/cooking game and learn how to free yourself from diets and restriction, this is the right place for you. As you go through this course, remember - no matter where you are I am right here learning with you.