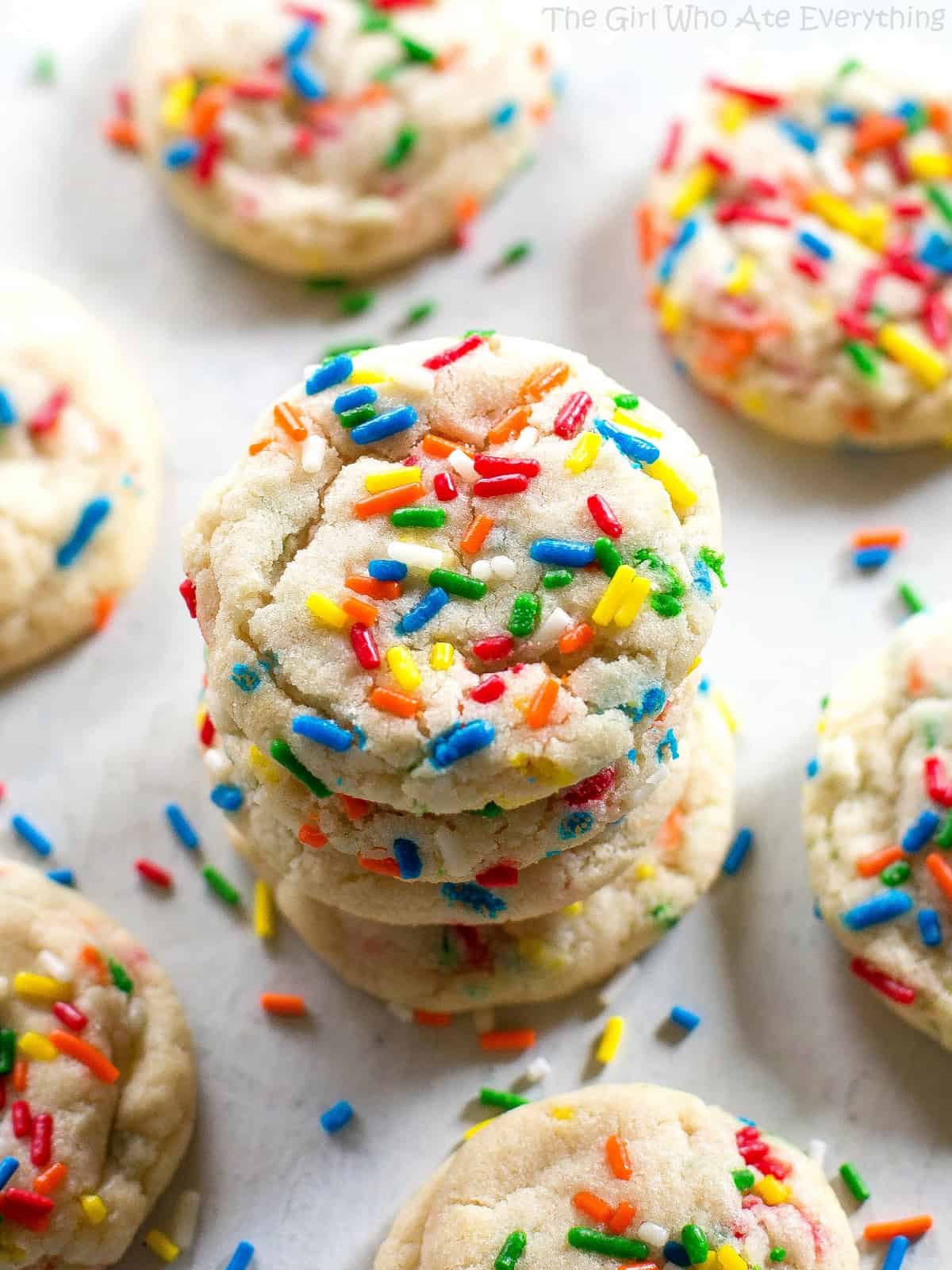 Learn how to make the most delicious sugar cookies for your next family dessert.
Chedva will show you step by step how to mix up and bake these delicious cookies.
Video demonstrations of all the steps.
Downloadable digital and printable recipe cards for future use.
Meet Chedva, Your Cookie Palooza Specialist
Other Youth Courses
Keep your kids busy and having fun over winter vacation with some of our other youth courses.