Do you want to get your child excited about baking?
Cookie Palooza is a kids' baking course geared towards elementary school students. This course is perfect to get kids busy and creating something delicious for themselves and your family!
They will learn how to make SIX types of cookies, develop an understanding of basic baking processes, and ingredient measuring. Build your child's self-esteem by giving them a way to contribute to a meal and having their family and friends tasted their handmade treats.
This course is also a great hands on way to supplement school learning as children will need to use math skills to measure out ingredients.
Meet Chedva, Your Cookie Palooza Expert!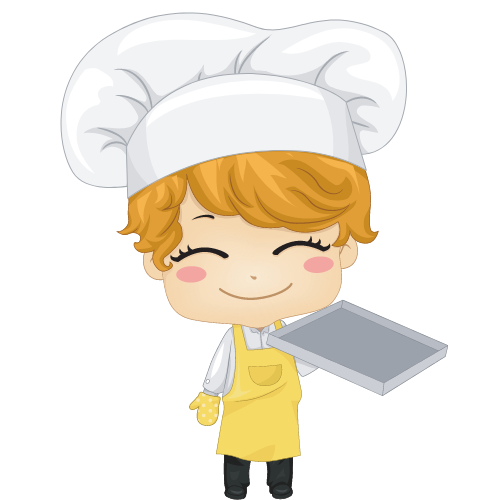 Simple Execution
Recipes use simple ingredients & utensils most people have around the house so your child can start their baking journey easily and efficiently!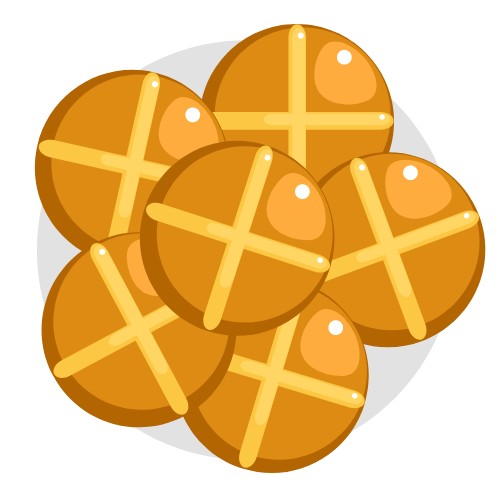 Easy to Follow
All classes will include step by step video demonstration, along with a downloadable PDF with recipe and instructions.
We make sure your child knows how to measure their ingredients, use baking equipment, and create something tasty!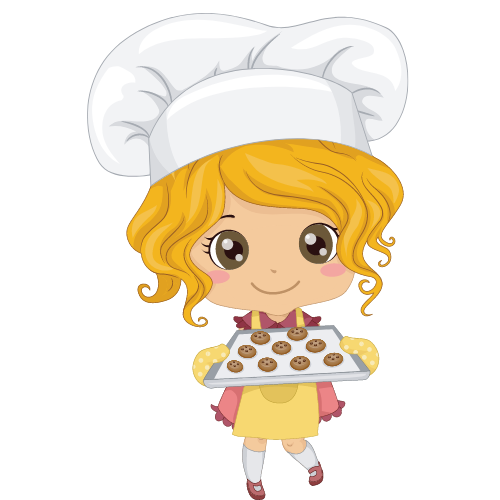 Adaptable & Customizable
We'll show you how to substitute certain ingredients to make your cookies allergen free, use either hand or electric utensils, and implement supplemental techniques to challenge those who are ready.
with more Cookies to be released after enrollment!