Do you want to get fit but don't have the time? Are you not sure where to start? Do you keep switching exercise routines?
Then this course is for you. You don't need fancy equipment or a lot of time. We just need to start at the CORE. Core Strong is a practical, easy-to-follow exercise course that will trim your waistline and strengthen your core muscles. Videos are 10 - 15 minutes long and can easily be done from home.
This is a easy-to-follow 30-day course that is planned for best results. Each lecture is a short video that gets right to the point and won't waste your time. We've also thrown in a bunch of goodies to help you build a strong and healthy body.
In this course, you will:
Strengthen all of the muscles in your core (including abdominals, internal and external obliques and others
Learn to alleviate lower back pain
Develop an understanding of the movements in a way that is fun and easy to follow
Learn proper form and learn to avoid bad habits
Challenge stubborn belly fat, leave it behind and replace it with a leaner, meaner midsection
Finally get yourself on track with an exercise program that simply … works.
What will you get?
A comprehensive course lasting 30 days that builds your core strength
Short videos that can easily be fit into your daily schedule
A workout that is able to be from anywhere: at home, in the gym, or on the road
Friendly and knowledgeable instruction by a veteran of the fitness industry 
PLUS, printable PDF "cheat sheets" for:
Healthy, Waist-Friendly Foods
Better Choices, Better Results guide to healthy living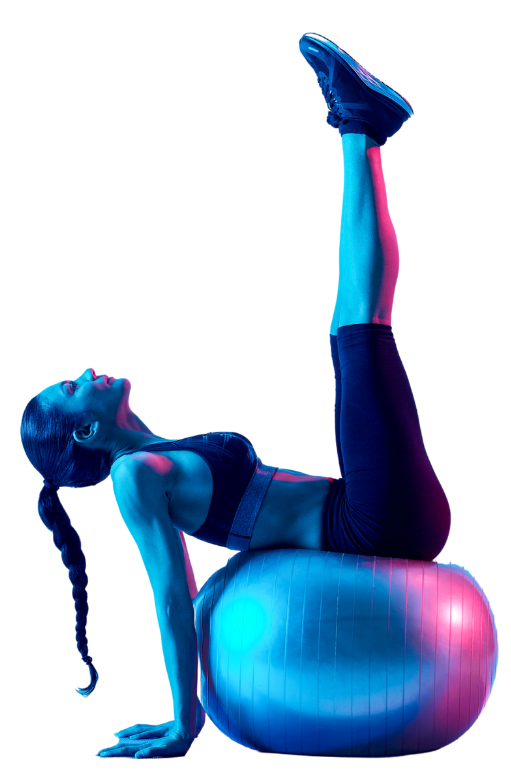 Hi, I'm Tiffani!
I grew up as a Midwest girl in Ohio and moved to New York City to pursue a career as a professional dancer. Today, I'm one of the premier instructors at the Sephardic Community Center in Brooklyn, NY.
After over 10 years of performing around the world, my passion for movement led me to a career as a group fitness instructor. I have been featured in Daily Burn and Women's Health and hold several fitness certifications, including NASM and ACE.
I believe that a strong core is at the center of all efficient movement and that it's never too late to start yourself on that journey. Build momentum and challenge misconceptions with this transformative 30-day course and learn to be … Core Strong.
Course Curriculum
Preview the course for FREE by clicking the "preview" button next to available classes below.
FAQ
What make this course different than some of the others that I've seen online?
Core Strong is designed to provide results with a minimal investment of time. In other words, we believe in quality over quantity and that less can be more, as long as you're doing the right exercise. This is a course for those who don't have two hours available to jog in the park and for those who don't want to pay ridiculous boutique studio class fees to flatten their stomachs and get in shape.
What level of fitness is required to get started?
The beauty of the Core Strong course is that it's adaptable to all fitness levels: beginner, intermediate or advanced. Just hop in, get started, and Tiffani will motivate you to perform at your best. Remember, even fitness experts were beginners at one point.
What if I miss a day or two of exercise?
Our workouts are quick enough for you to fit anywhere into your schedule — even before work or as an uplifting break from work. However, if you need a break or just can't find the time, you can easily pick up right where you left off. Pace yourself and work on a schedule that works for you and your ability level.