This course is all about getting strong and confident in your body. It's time to discover your strength, push your limits, and start feeling empowered and impressed by what your body can accomplish.
The Stronger Body course can be done completely at home with minimal equipment. Stop finding excuses and start getting strong!
In this course, you will:
Learn to strengthen and shape all muscle groups — big or small
Develop an understanding of the movements in a way that is fun and easy to follow
Target even the most stubborn areas, growing the strength in your upper body, lower body and throughout your core
Adopt a positive and successful approach to fitness that can last long into the future
What you will get:
A comprehensive course lasting 2 weeks that combines fun with fitness
Full-length videos that break down all exercises, detailing proper form along the way
A workout that is able to be done from anywhere: at home, in the gym, or on the road
Friendly and knowledgeable instruction by a veteran of the fitness industry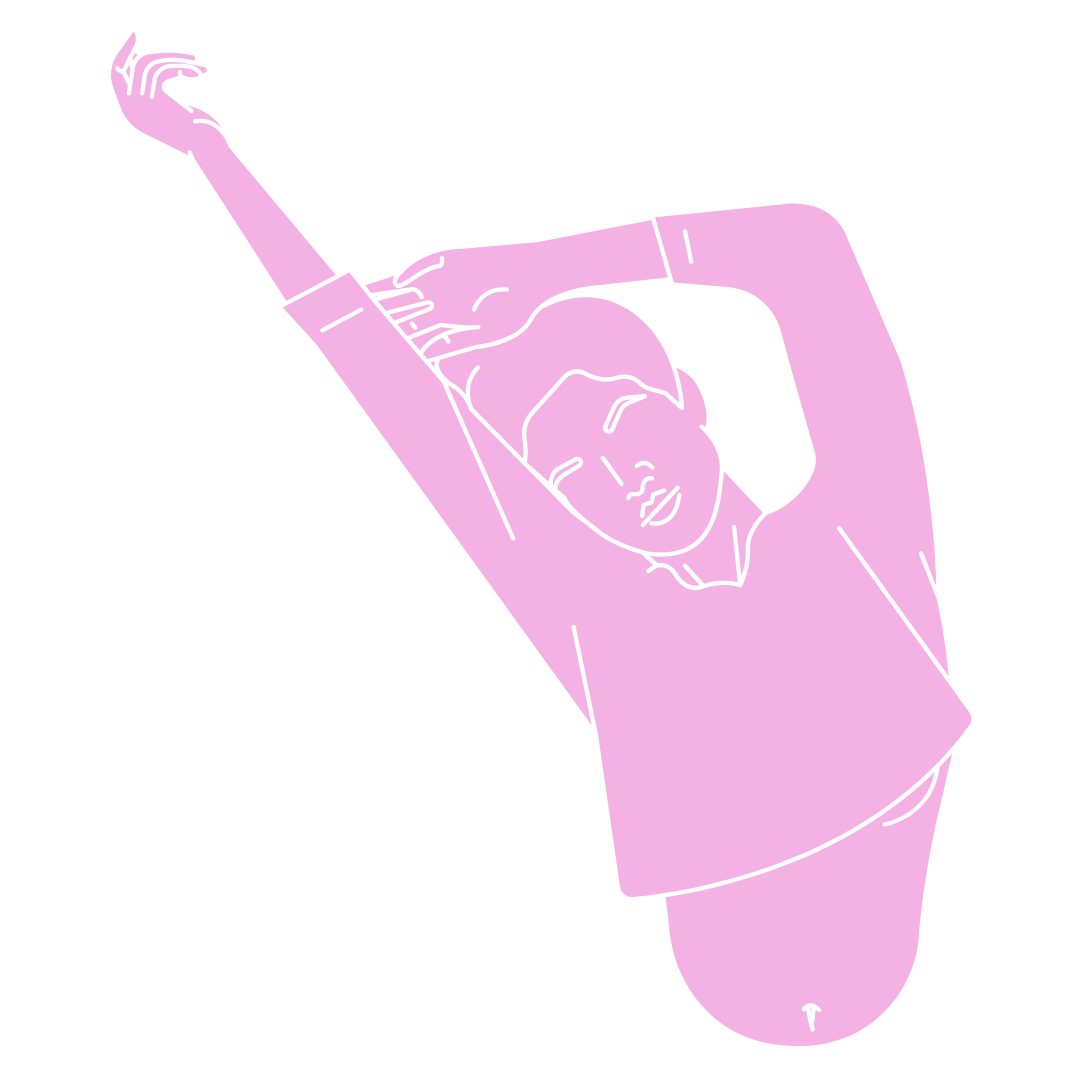 Hi, I'm Tiffani!
I grew up as a Midwest girl in Ohio and moved to New York City to pursue a career as a professional dancer. Today, I am one of the premier instructors at the Sephardic Community Center in Brooklyn, NY.
After over 10 years of performing around the world, my passion for movement led me to a career as a popular group fitness instructor. I've been featured in Daily Burn and Women's Health and holds several fitness certifications, including NASM and ACE.
In this course, I will provide you with the tools necessary to get off the couch and moving quickly in the right direction. In just two weeks' time, we will transform your understanding of what you're really capable of by introducing you to exercises that will help you discover just how strong you can be.
Course Curriculum
Preview the course for FREE by clicking the "preview" button next to available classes below.
FAQ
What level of fitness is required to get started?
Follow my lead as I lay out a blueprint for success for people of all fitness levels. All you need is a pulse … and the desire to be better today than you were yesterday. The program requires minimal equipment and minimal space.
What make this course different than some of the others that I've seen online?
This program provides students with a ton of useful information, but avoids doing so in a way that overwhelms beginners.
The logical progressions of these videos ensures that while each muscle group gets its fair share of attention, you won't be forced into a dizzying game of Simon Says. Information delivered at just the right time will make sure you retain all of the key points.
What if I miss a day or two of exercise?
Not a big deal. We're all human after all, right? The duration of this program was planned for 2 weeks so that you could build momentum over a realistic amount of time, but also allows you to pick up where you left off.
We've also built in some "active" rest days, including: days for low impact cardio, motivational coaching videos from me, and days for recovery through deep stretching.
Hop on, hop off. Your choice. Just keep moving!