Train with the Best
The Fitness Files is a compilation of our most popular classes with your favorite instructors! Gain access to 25 amazing classes that cover a range of exercise, from yoga to cardio to pilates.
With 20+ hours of guided fitness classes, you can watch, re-watch, and improve your fitness level wherever and whenever you want.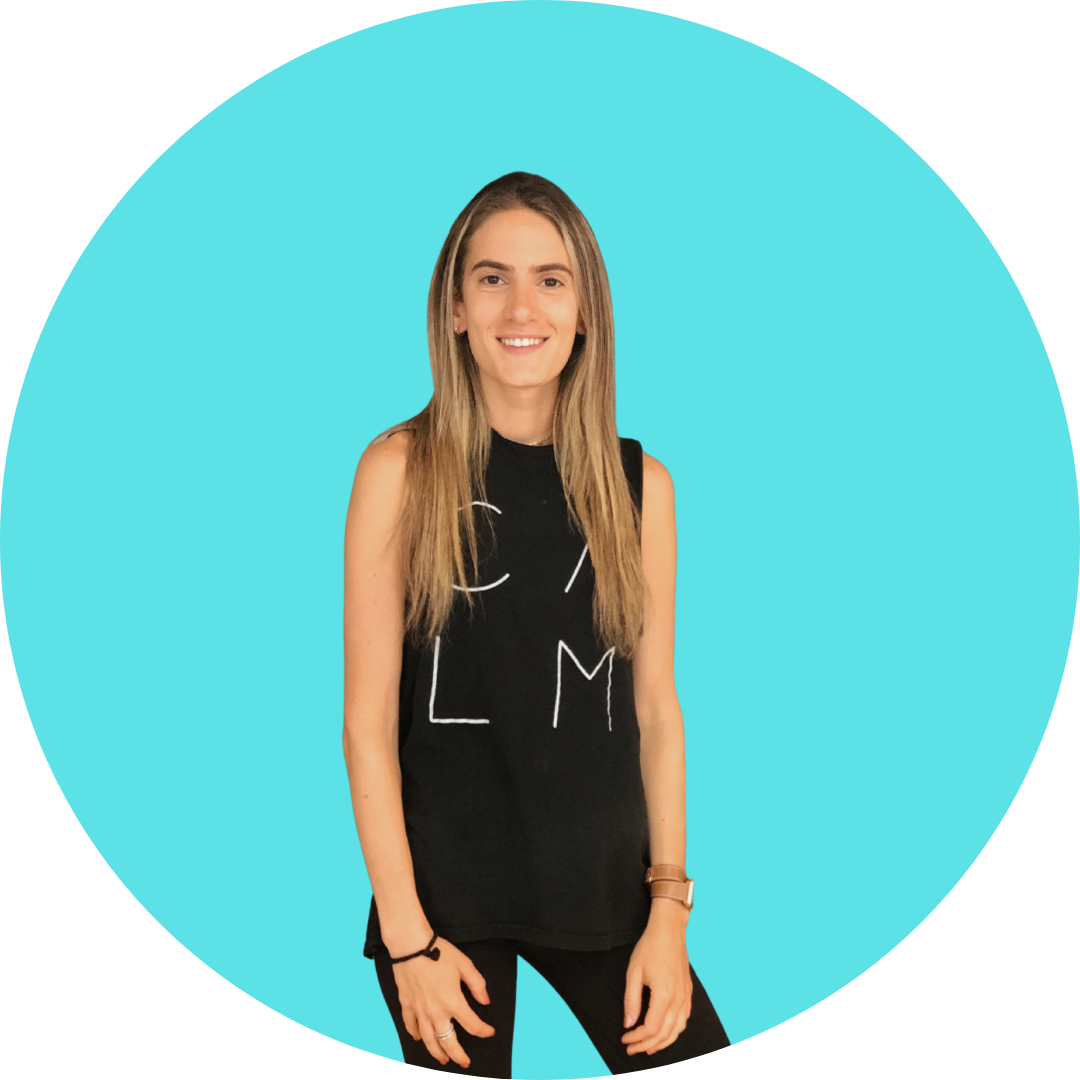 Strengthen, tone, and improve your overall form with Ruthie as she teaches Power Pilates, her very own brand of pilates that leaves you feeling stronger and fitter.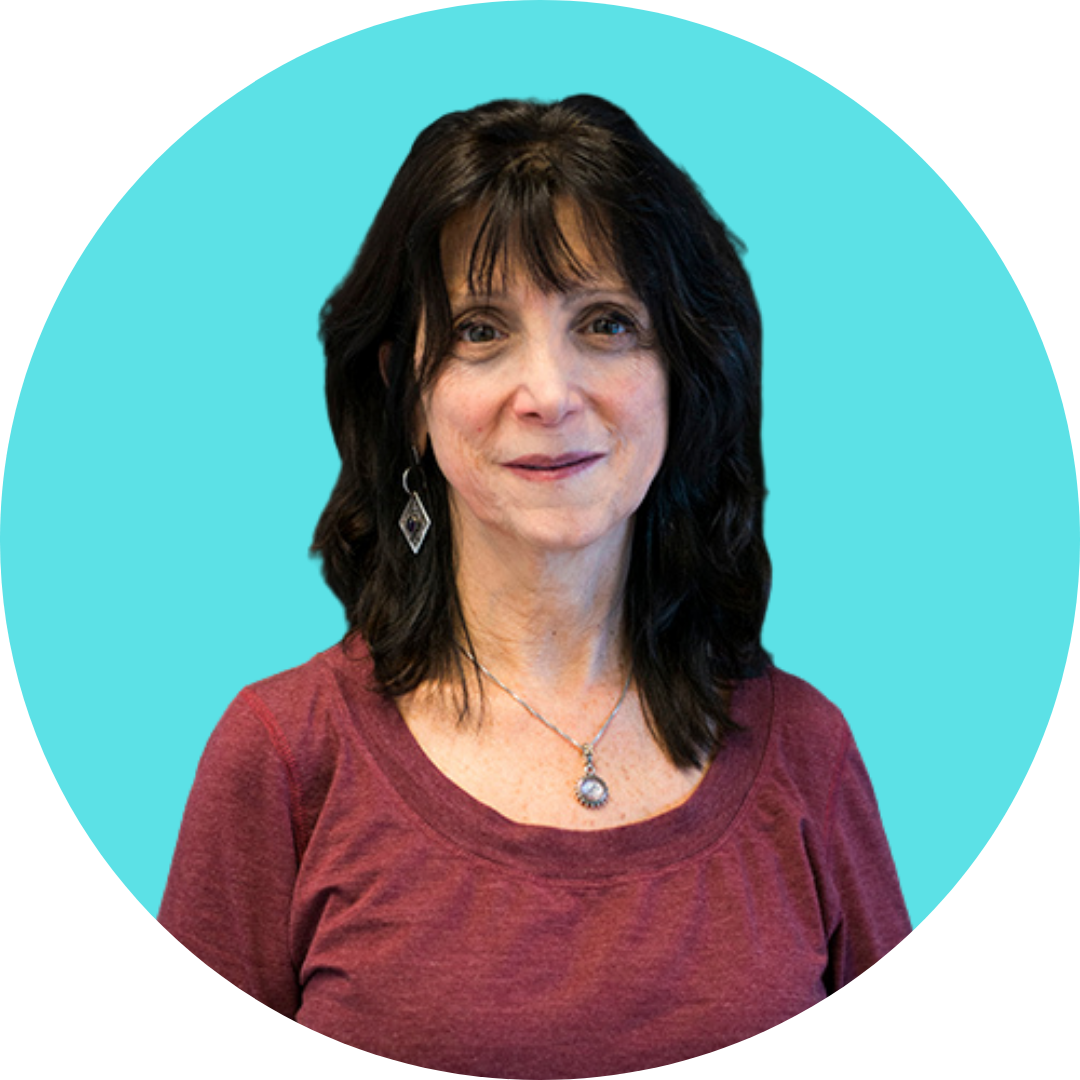 Diana's years of experience teaching yoga means that you get the best classes. Learn how to breathe properly, understand your body, and center yourself.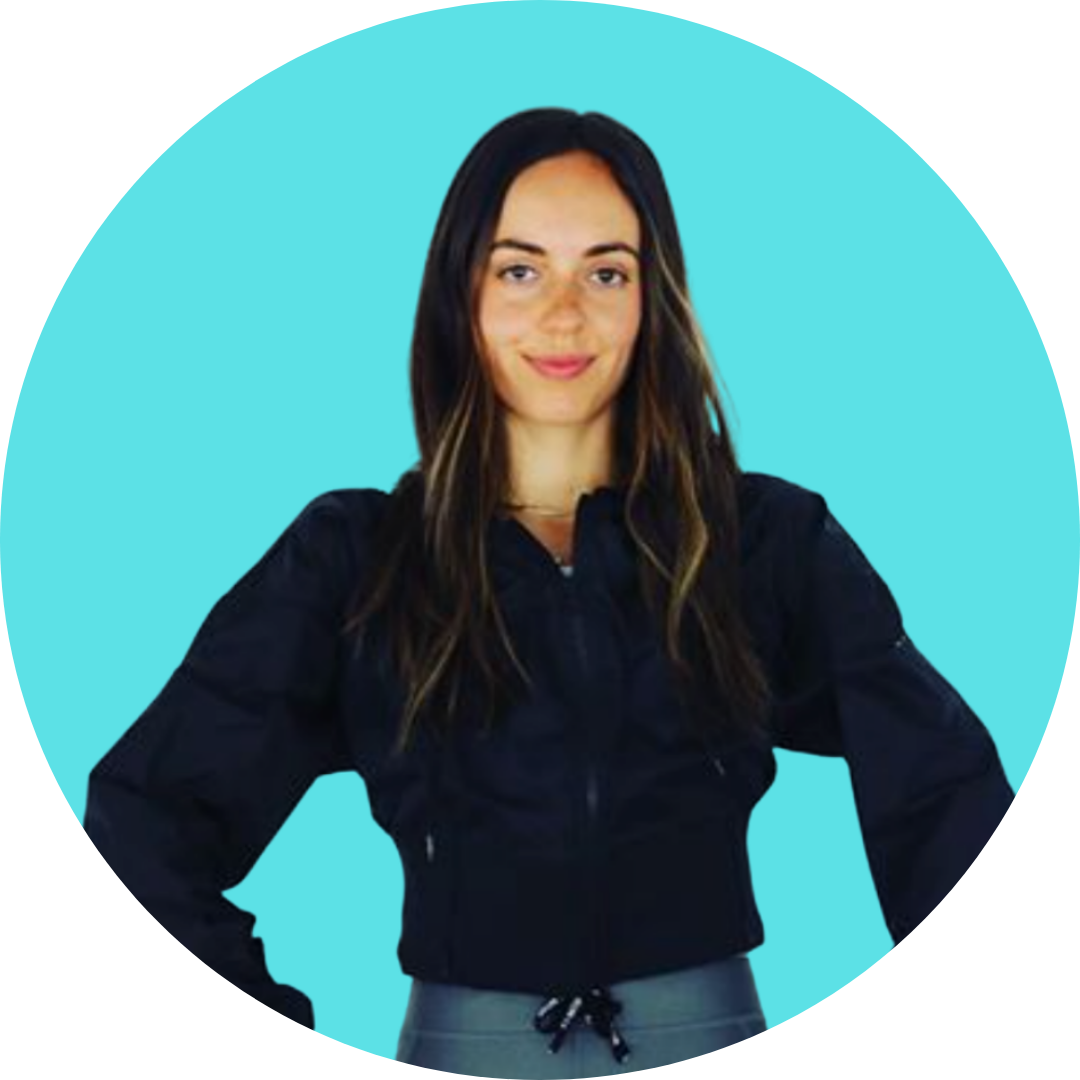 Raquel of RAQ That Body is here with invigorating workouts that incorporate cardio dance, sculpting, toning, and strength exercises!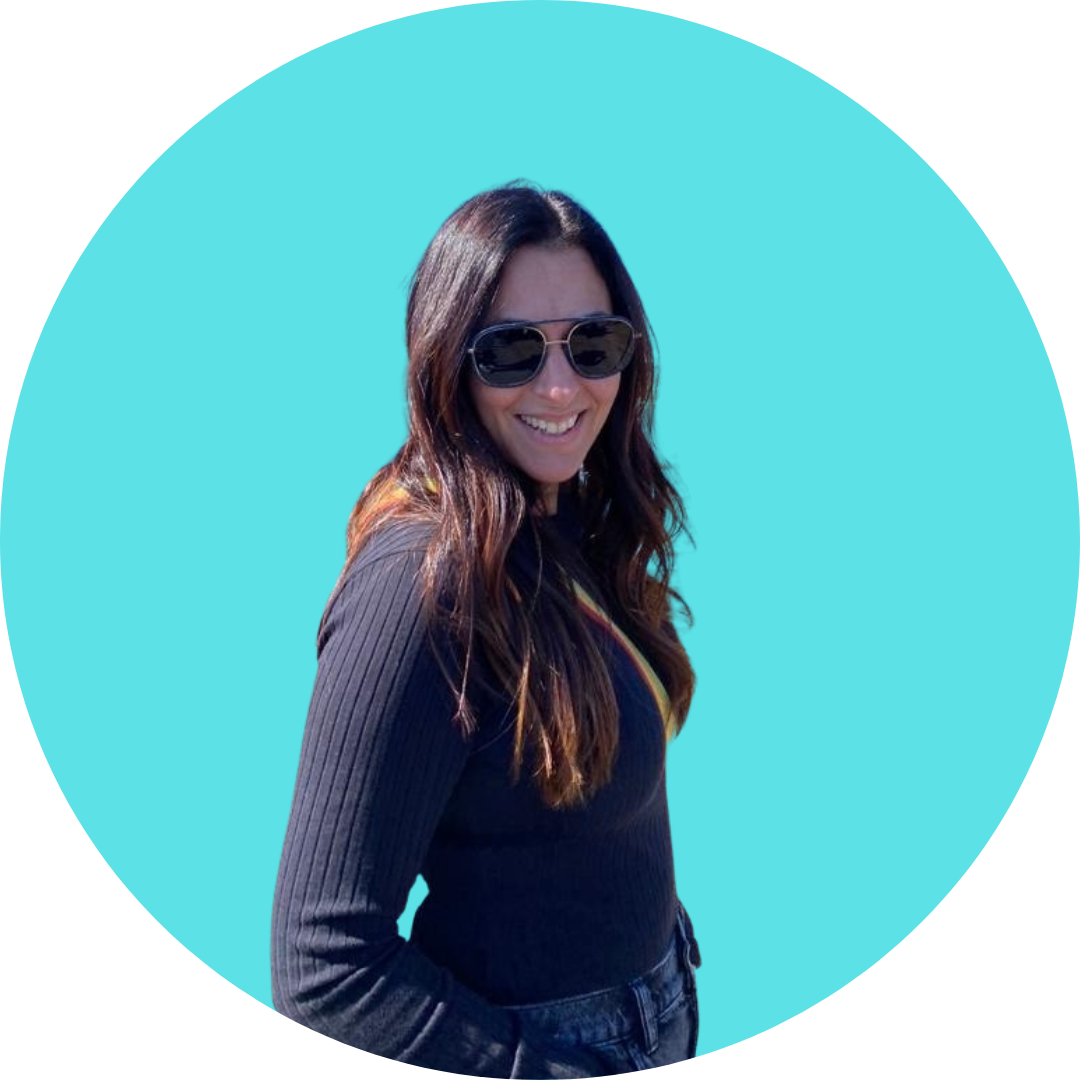 Work out with Barbara as she puts you through the steps in The FORMula, a great mix of cardio and dance!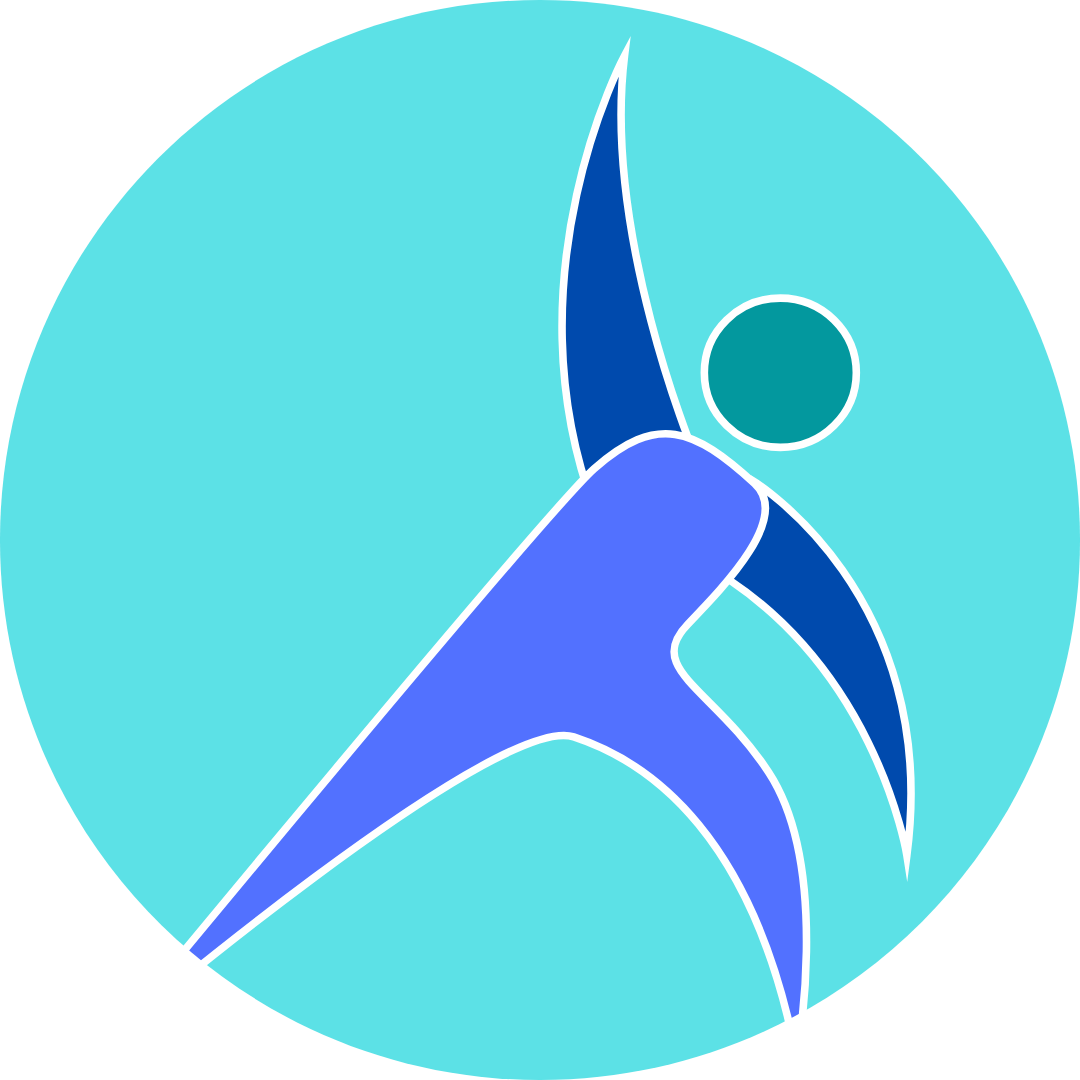 Learn how to center yourself with Vicky as she guides you through Vinyasa-style yoga.